Meet Kun Fu and his talented partner Shin – the brains behind Bowl Bowl.
Also Bowl Bowl's Head Chef, Fu has worked in kitchens since he was 17 and has a culinary story that's as flavoursome as his food. It all started in Fu's Chinese hometown of Chengdu, Sichuan. After completing his formal chef training (and achieving top honours thank you very much), he went on to study and master many of the eight famous Chinese cuisines.
Living and working his way through the country, in time Fu's appetite for developing his kitchen skills would see him leave the motherland. And just as well, because since coming to Australia, Fu has cooked at some of Melbourne's most respected restaurants with world-renowned chefs.
One such venue was the very chic Silks in the Crown Towers. Here, Fu worked under Michelin Star experienced chefs, according to the highest international standards (pressure cooking anyone?)
Today, Fu brings the best of his skills and experience to his own kitchen. Free to unleash his inner-mad-scientist, his seasonal menu is fresh, experimental and personal. Combined with the passion of his business partner (and self-confessed food addict) Shin – Bowl Bowl provides the perfect place to make your own stories.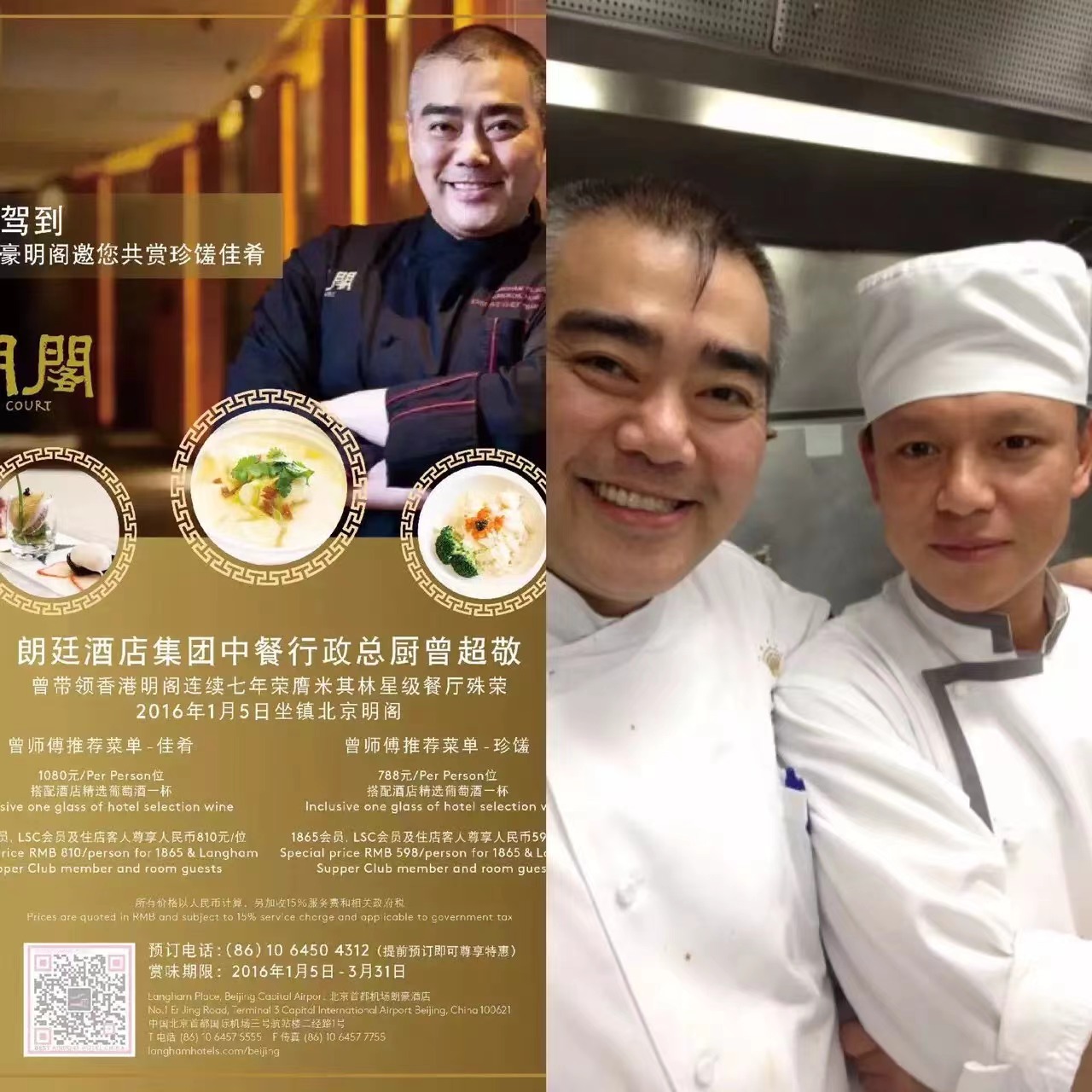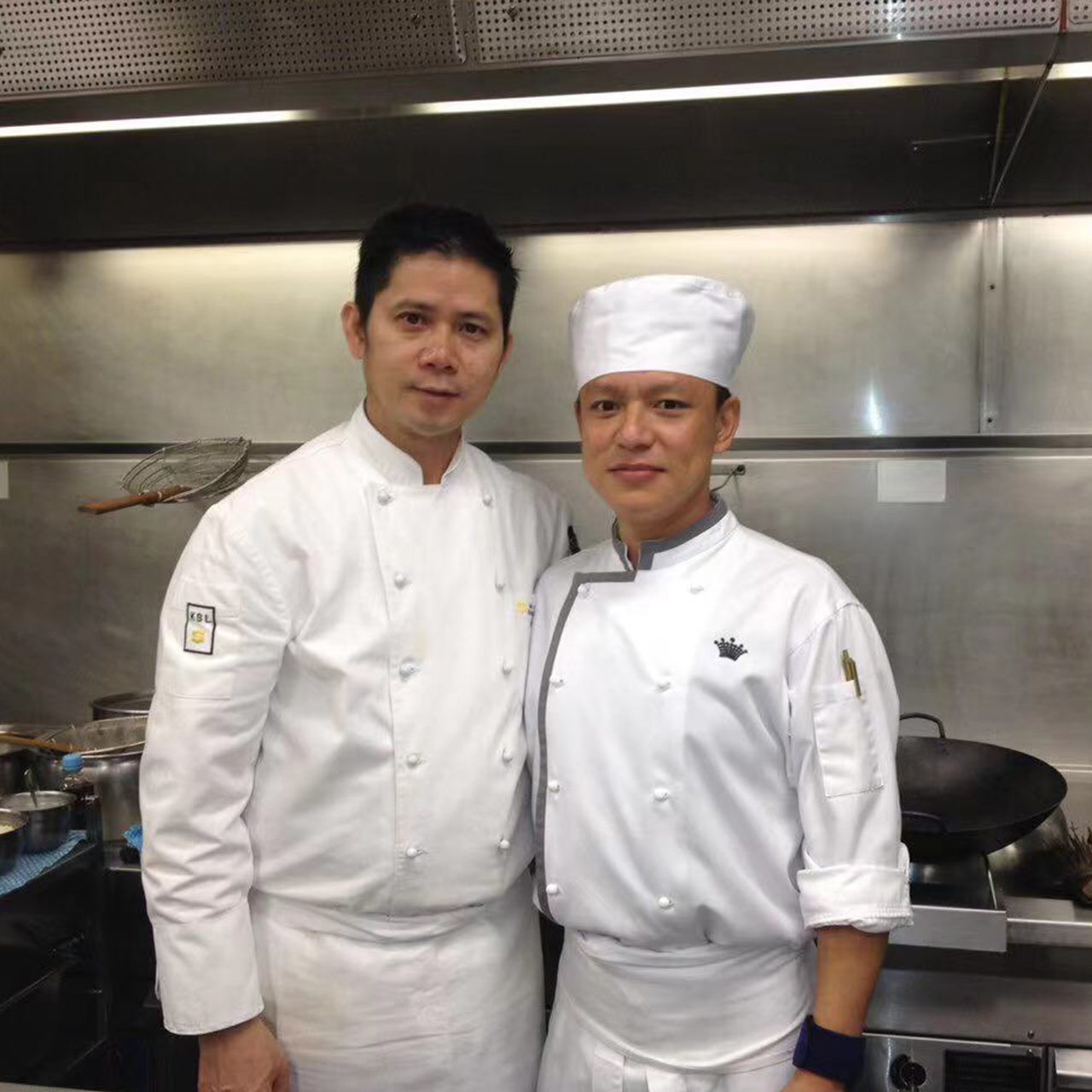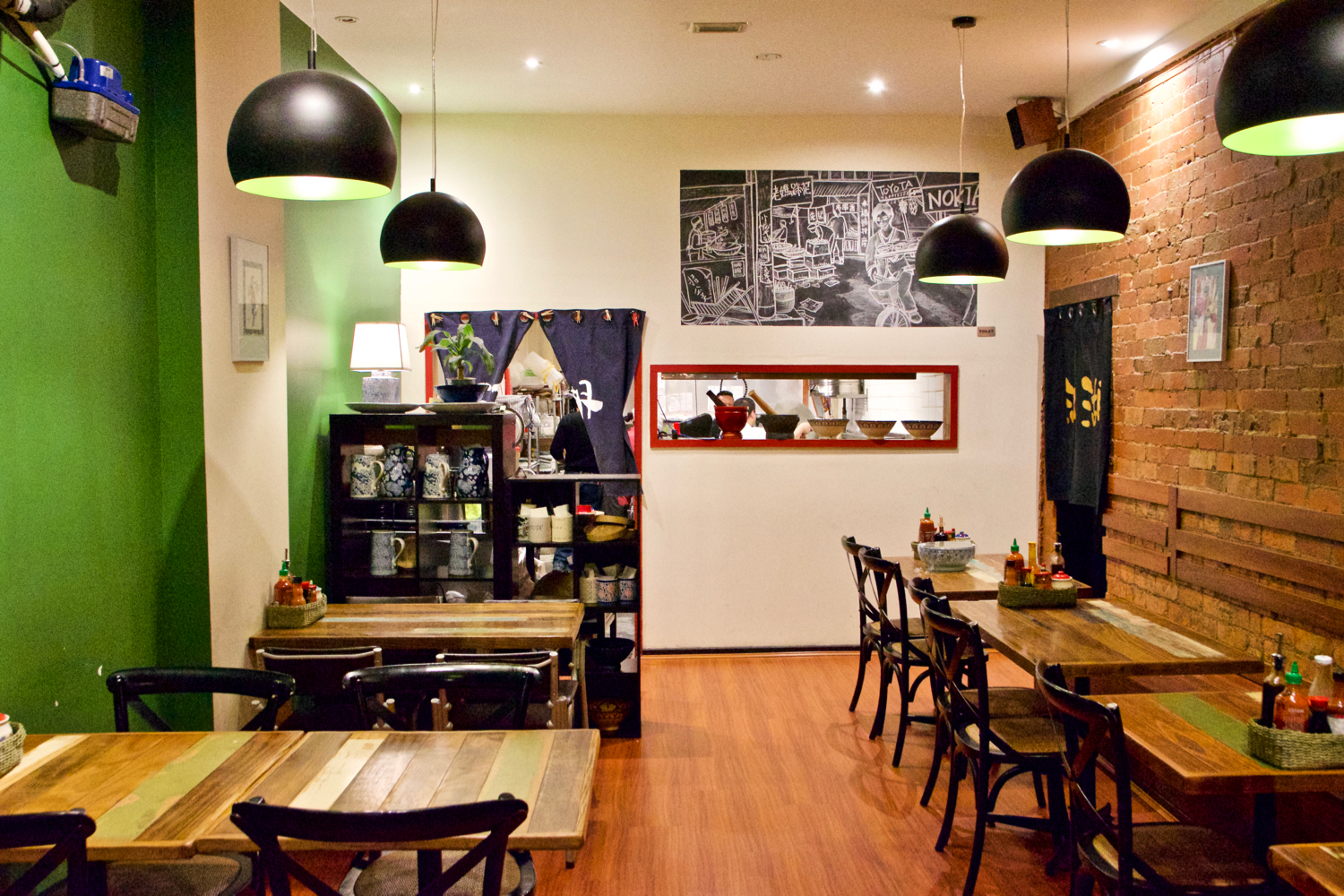 Our Cusine is as colourful as our Smith Street Address and caters to a range of tastes!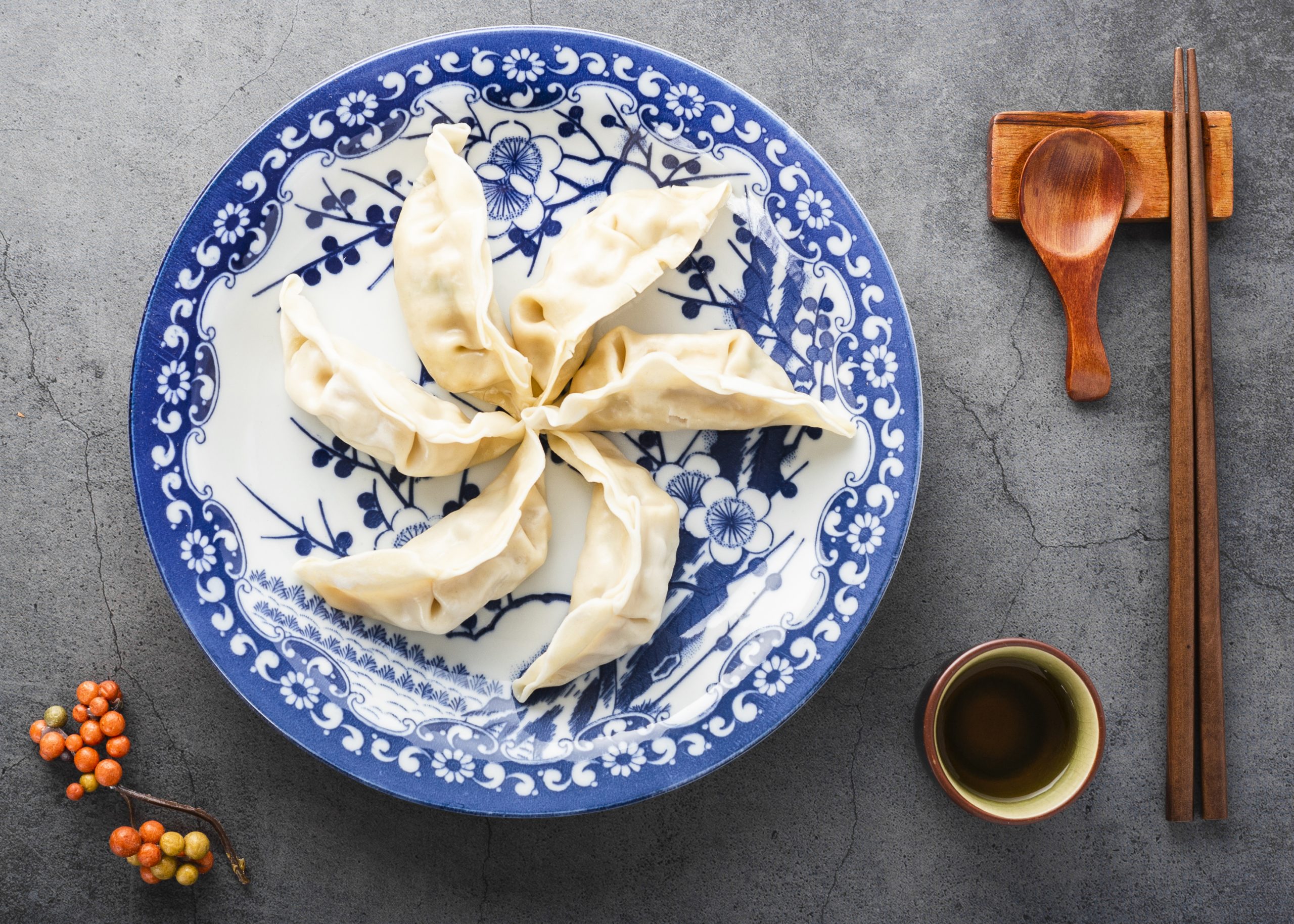 From dumplings that will make you question the meaning of life!
Combines the best of China's southwest with international flavours!